Latest From Blog
News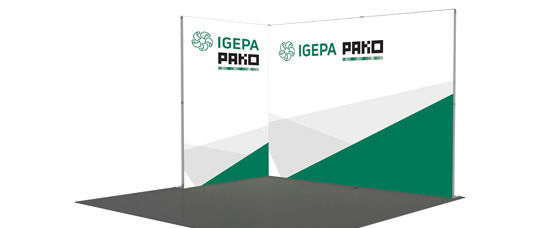 New in our offer: Foldable Stands
March 08, 2023
Foldable stands are an essential item for anyone that participates in fairs and exhibitions. Stands are designed to be portable and easy to set up, which makes them ideal for use in different locations. One of the key advantages is quick assembly...
Read More
News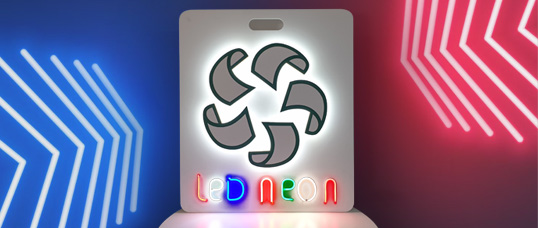 New in our offer: LED Neon Strips
February 21, 2023
LED neon signs have gained popularity in recent years as popular and modern alternative to a traditional neon signs. Made of flexible led lights that mimic the look of neon, without the fragility and high maintenance like traditional neon signs....
Read More