Soletex

Soletex Technical Textile Ltd. is a leading textile manufacturer and entered the inkjet arena in 2005.
The company developed Labelling Fabrics and since then has grown to become a respected supplier of more than hundreds of high quality textile solutions for a wide variety of indoor and outdoor applications to the global digital printing industry as well a trusted partner to OEMs.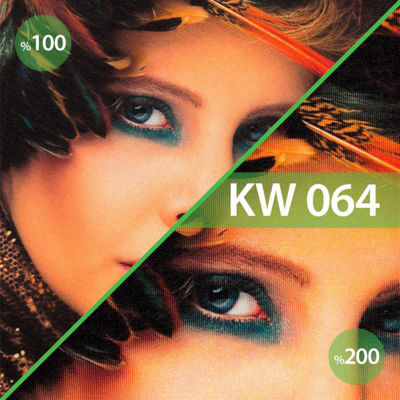 Textile for Digital Printing
110g
100% polyester textile for flags. It is mainly made for direct and transfer sublimation printing. Also suitable for UV and...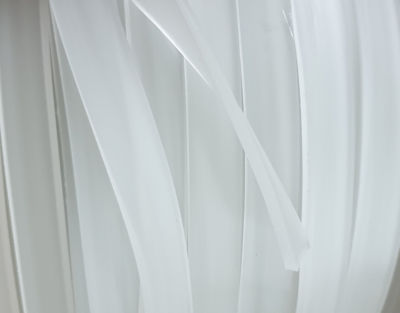 Textile Profiles
14 x 3 mm