vhf

vhf camfacture AG has garnered more than 30 years of expertise in mechanical engineering and is an established provider of solutions in the area of CNC manufacturing.
Along with the entire development and design of the machine parts, their production is also handled in-house in Ammerbuch. In addition, the control electronics and all the milling tools are developed and manufactured by our partners within the vhf group, offering vhf users extremely attractive value for money and premium quality made in Germany.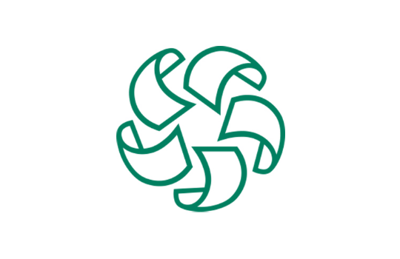 The Active Pro delights all users looking to work on large-scale panels thanks to its diverse applications, huge selection of...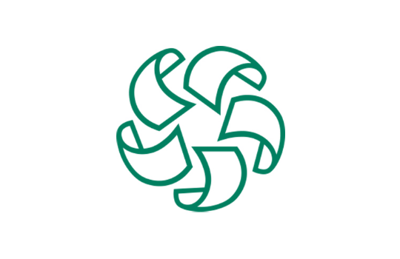 Our Premium machines have been specially developed for industrial applications. They stand out for their particularly stable...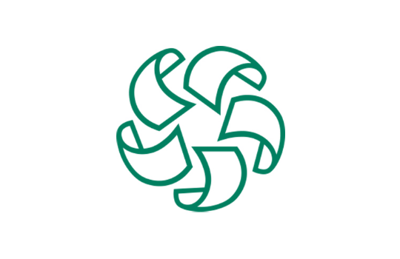 The X is the new flagship from vhf, combining precision, power and stability. On a table area of 2 x 3 m, the machine offers...